Luxury Car Rental in Dubai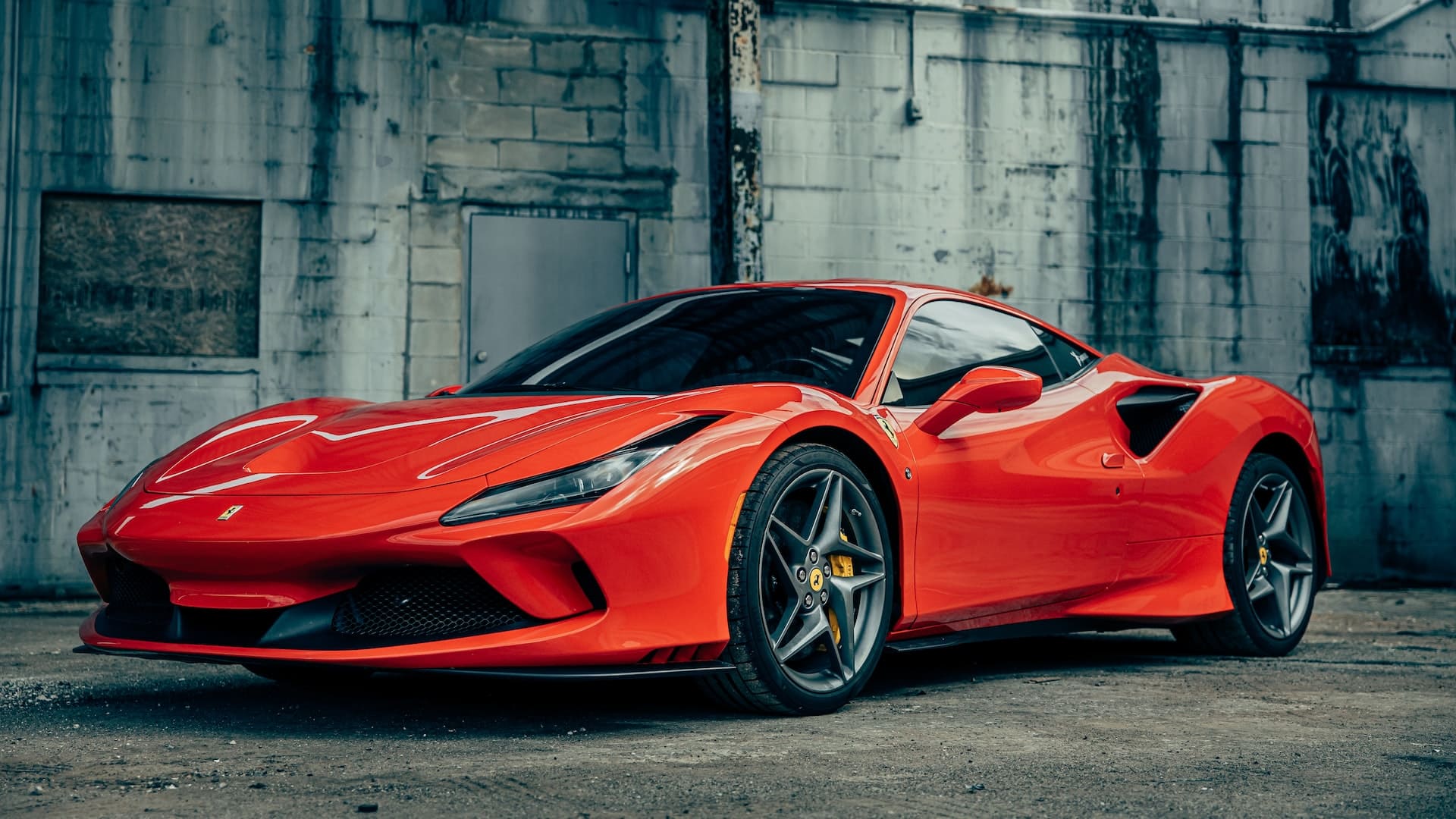 44 Luxury and Super Cars in Dubai
Rent Luxury Car in Dubai
If you are looking to rent a luxurious car or a sports car in Dubai, you have to find a reliable rental service. When it comes to renting a luxury car at a competitive price, Tripcar.ae is the ultimate choice for several reasons.
We offer impeccable customer service 24/7 to enhance your car rental experience. Our team guarantees the safety of your trip so that nothing could ruin the charm of your Dubai adventure. We take enhanced security measures, thoroughly check all vehicles and attend to their maintenance, so that the cars remain in an immaculate condition.
Tripcar.ae offers an extensive range of services such as luxury car rental, sports car rental, exotic car rental and supercar rental. Among our vehicle fleet you will see high-end brands such as Tesla, Rolls Royce, Ferrari, Lamborghini and Bentley. You can choose the car that is right for your travel plans and your budget. Please keep in mind that the cars could be tailored to your needs with a number of add-ons, which will make your driving in Dubai easy and comfortable.
Reasons for Renting a Luxury Car in Dubai
Dubai is a unique city aspiring for excellence and opulence in every aspect. Whether your aim is to immerse yourself into the atmosphere of Dubai's splendor, make a remarkable first impression or enhance your self presentation on a business or personal encounter, renting a luxury or exotic car will allow you to achieve it.
Exterior elegance and interior sophistication, combined with exceptional performance, venture for a perfect driving experience. Unprecedented comfort and security of these cars will turn your trip into a living fantasy worth remembering.
If you have any doubts regarding the rental procedure or cannot decide on the car, please contact us. Our specialists will consult you on the suitable car model and will inform you on its availability on the date you require your rental.
Describe your requirement,
and we'll take care of everything!
We'll call you back and explain all the details (from 9:00 AM to 11:00 PM)
In case of a booking emergency — call us at +971 547325433
Fill in the form
By filling in the form and
clicking
«Send»
, you are agreeing to the Confidentiality Policy terms.